Enjoy Our Complimentary Uber Service
We understand being without your vehicle is an inconvenience! That's why we've teamed up with Uber to provide you with a complimentary trip, to and from your work or home.
We'll drop you off where you need to go, and pick you up when your vehicle is ready (available with all protection services to the surrounding area).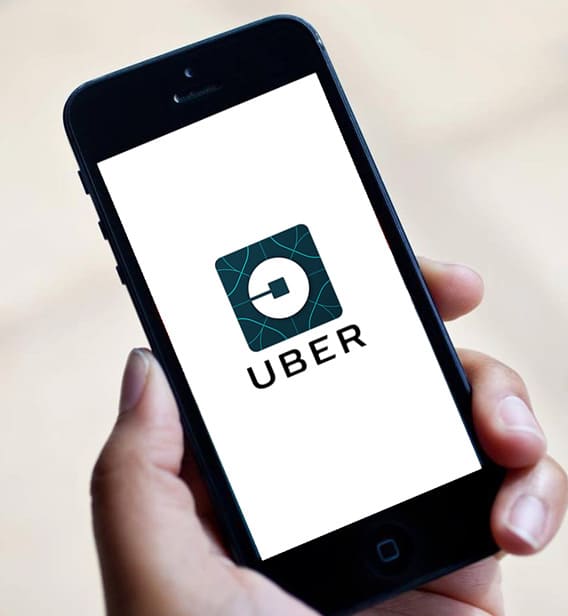 Ceramic Coating
$595
(Starting Price)
Exterior Wash & Detail
Paint Decontamination
Ceramic Coating
5+ Year Product Guarantee
Get Quote
Signature Package
$4495
(Starting Price)
Multi-stage Paint Enhancement
Full Front Stone Chip Protection Film (PPF)
9 Year Multi-Layer Ceramic Paint Coating
Leather & Fabric Coating
Hydrophobic Windscreen Coating
Wheel Face Ceramic Coating
Get Quote
Stone Chip Protection
$2495
(Starting Price)
Exterior Wash & Detail
Paint Decontamination
Single Stage Paint Enhancement
Full Front PPF
10+ Year Product Guarantee
Get Quote